With a philosophy of comprehensive care, the equine team will advise on all health care matters including worming, vaccinating, feeding, breeding and first aid.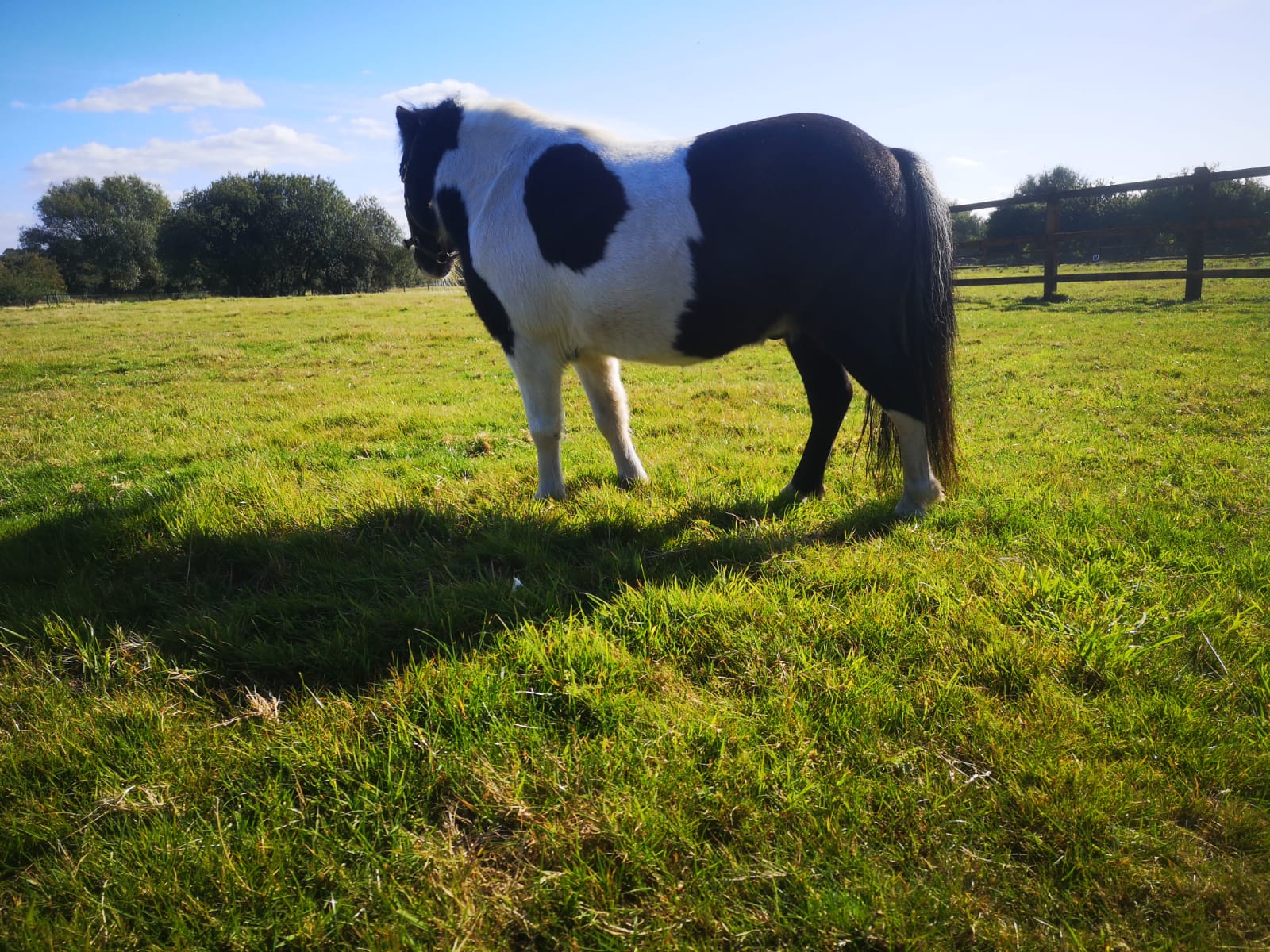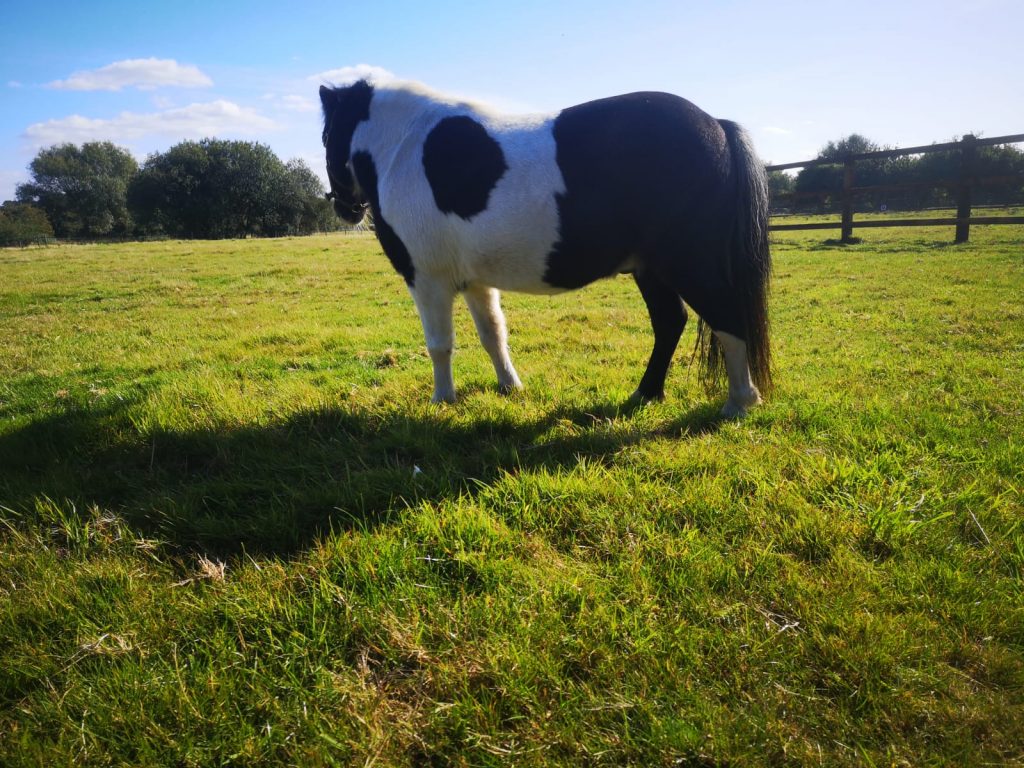 The practice runs all consultations on an appointment basis to ensure horses and their owners receive full attention and to avoid lengthy delays. Customers are encouraged to bring their horses to the clinic where the full range of diagnostic and treatment facilities are available.
Office hours are 8.30am to 4.30pm Monday to Friday.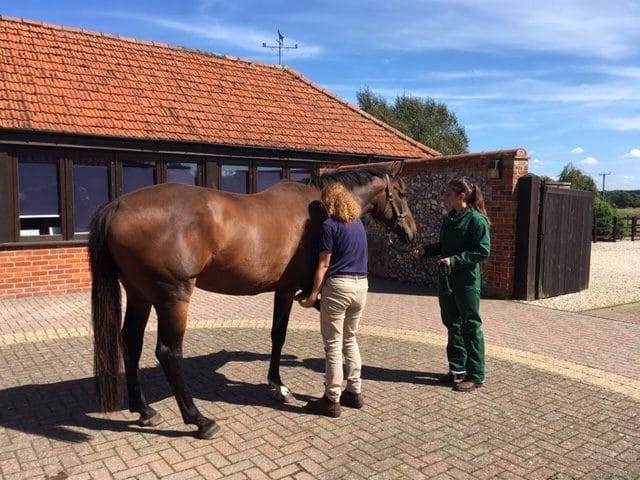 Payment terms are designed to keep prices as low as possible. Clients are requested to pay for treatment at the time of consultation or surgery. Accounts may be available to established customers on request and at the discretion of the management. Terms for account holders are strictly 30 days from receipt of invoice.
For information or advice we can be contacted during office hours by telephone, post or e-mail.